Some food for thought: • https://pathom3.wsscode.com/ • https://www.youtube.com/watch?v=IS3i3DTUnAI I think EQL and Pathom is a "killer app" in Clojure for building bottom-up APIs. One of the things that helped me a lot with domain modeling is to think about how one can "flatten" relationships/entities as much as possible. That way, the user of the API is free to build up custom trees during query time.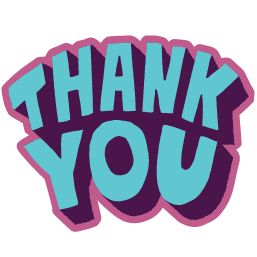 2
Note: I'm not suggesting you must even expose the EQL / EDN as the primary API to the end-user/browser. I'm in favor of even modeling the domain via pathom/eql and then wrapping it in a "RESTful" http API if that's what the outside world wants. :)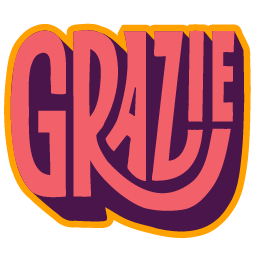 2
But I would not suggest that any of this is necessary at the moment, you will go down too many rabbit holes :)
Stu just nailed https://youtu.be/3BRO-Xb32Ic?si=DMqzMm61T5IoZCAd&t=1870. "If you can stay dumb about something and make it work, that's a good thing." I'm betting everything on this one quality. Everything. There's zero chance I'm going to be good any of this.

2