If you haven't done them before then you should definitely go to the Brandenburger Tor/Holocaust memorial/Bundestag. They're right next to each other and worth seeing. I think the hackescher höfe are also worth it for the architecture. A very Berlin thing to do is go to some of the flea markets on Sunday.

1
In case you like some museums, you can visit the museum island (e.g. Pergamon Museum) or one of the many art exhibitions https://www.berlin.de/en/exhibitions/. C/O Berlin, for example, has interesting topics quite often.
The Technical Museum has some cool exhibits and is right next to some nice parks to chill in, or you can get a beer at Brło afterwards. The German History museum is huge and interesting as well if you're into history.
I think the DDR museum is considered a bit of a tourist trap, but I'm sure a lot of people would still enjoy it 🙂
I would like to know where I can find a good curry wurst, it's been ages since I've been in Berlin
I've been recommended Curry 36
I shall keep that in mind! Thank you!
You generally find those at street corner stalls, I would just keep your eyes open for them.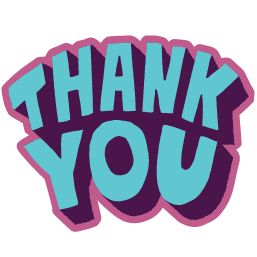 1
Most of the curry wursts you find around Berlin are decent. At Friedrichstraße station used to be a place offering the curry wurst in bio/ecological quality (at a higher price obviously). Don't go near any bratwurst in Berlin, though. For that, you need to go to Thüringen, Niedersachsen or Hessen.